El Centinela del Rio
1998
Patinated Bronze
–
Brickell Key, Miami (USA)
Located at Tequesta Point on Brickell Key as a welcoming entrance of the Miami River, El Centinela del Rio is another monumental landmark sculpture of artist Manuel Carbonell following its previous large project of Brickell Avenue Bridge.
The 6.5 meters tall iconic sculpture made out in bronze is depicting a powerful Tequesta Indian blowing into an alabaster conch shell highlighting the symbolic relationship with nature and the land by serving as a civil talisman for the people of the area. The strategic position on the island allows the work to be seen from the city center and from the open waters of Biscayne Bay.

In 2005, after the Katrina hurricane, the work suffered numerous damages that required a complete restoration with the remaking of some parts to ensure longevity for years to come.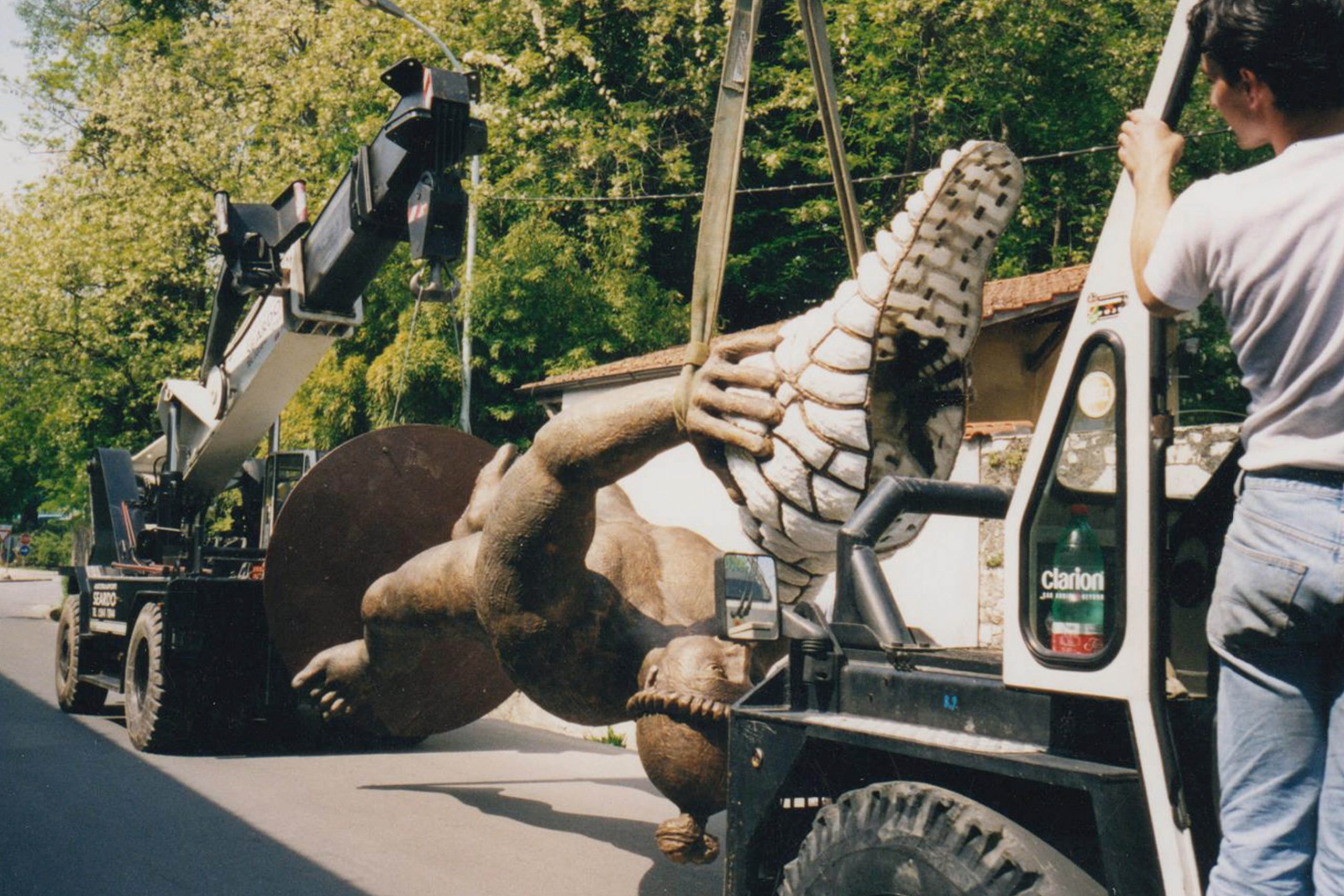 MANUEL CARBONELL
Transportation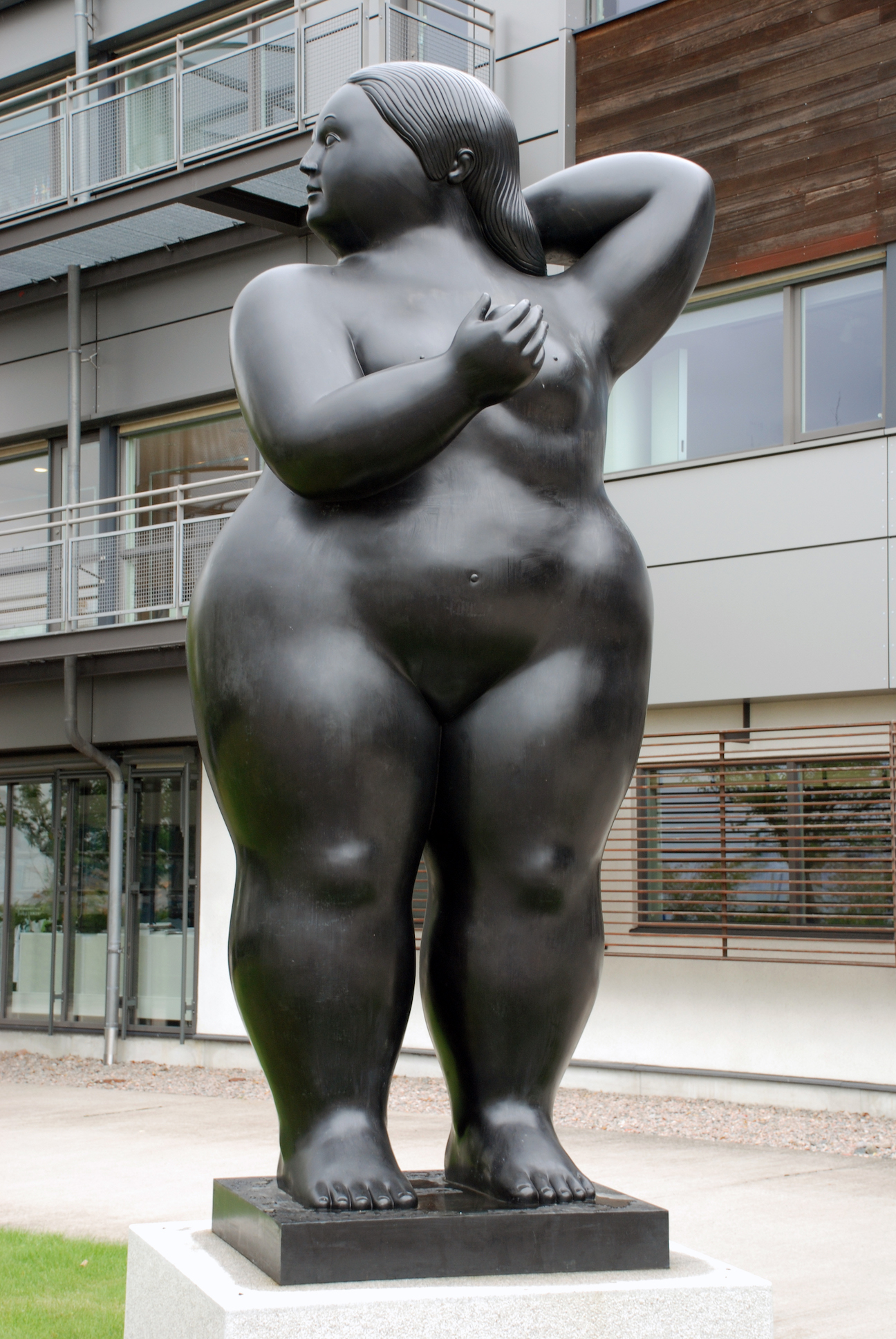 FERNANDO BOTERO
"Naked Lady"
KHALED ZAKI
"Kairuoan"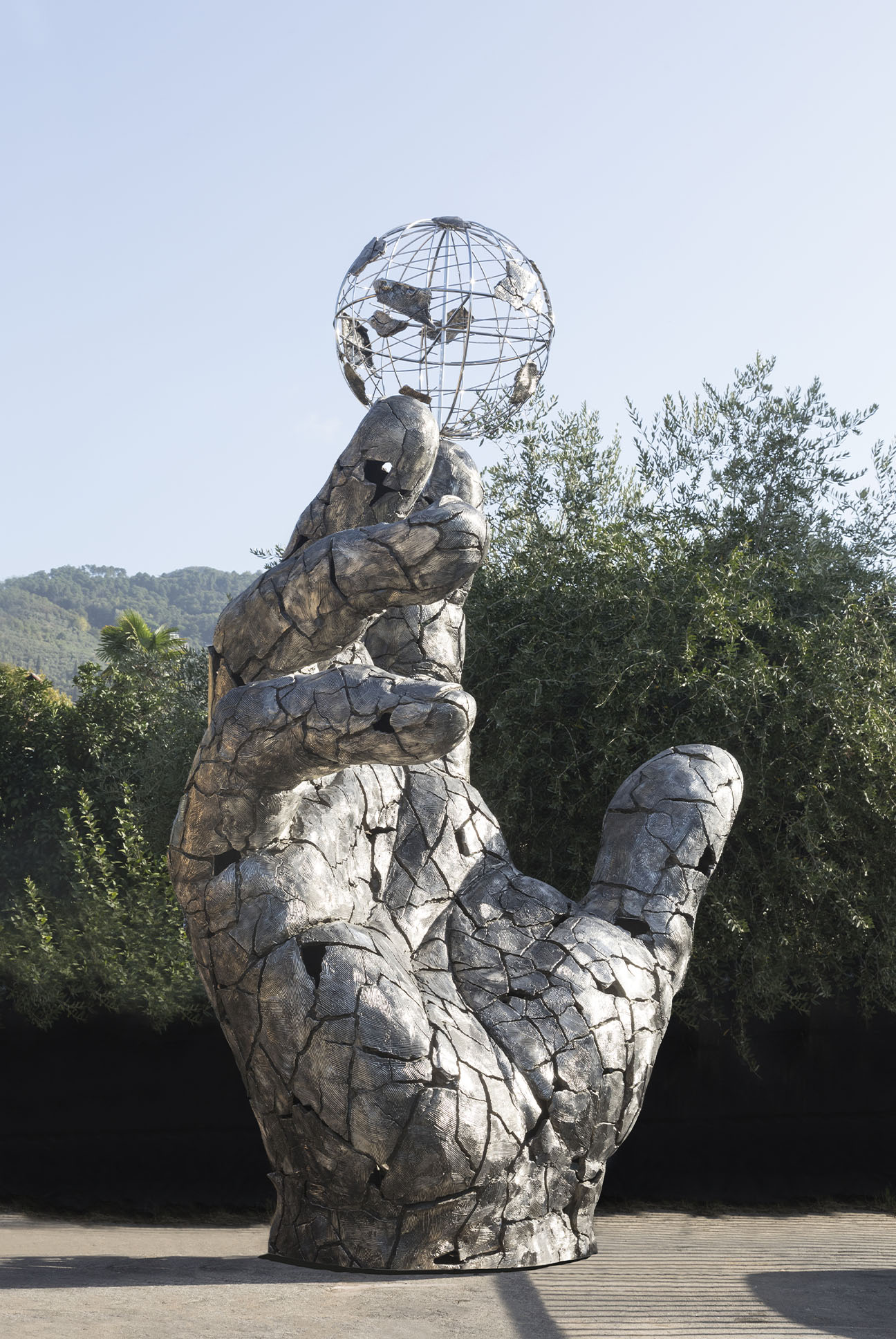 BERNARD BEZZINA
"Main Divition III Ludus"
MANUEL CARBONELL
"Pillar of history and the Tequesta Family"