Each work is a unique journey, made up of craft experience and constant search for new solutions.
A job made of skills growing day by day.
CRAFTSMANSHIP, ENTERPRISE, INNOVATION.
Fonderia Artistica Versiliese has been founded in 1975 by the passion for bronze of Gino Lucarini, Master craftsman who developped his skills along side with some of the most important artists in Pietrasanta.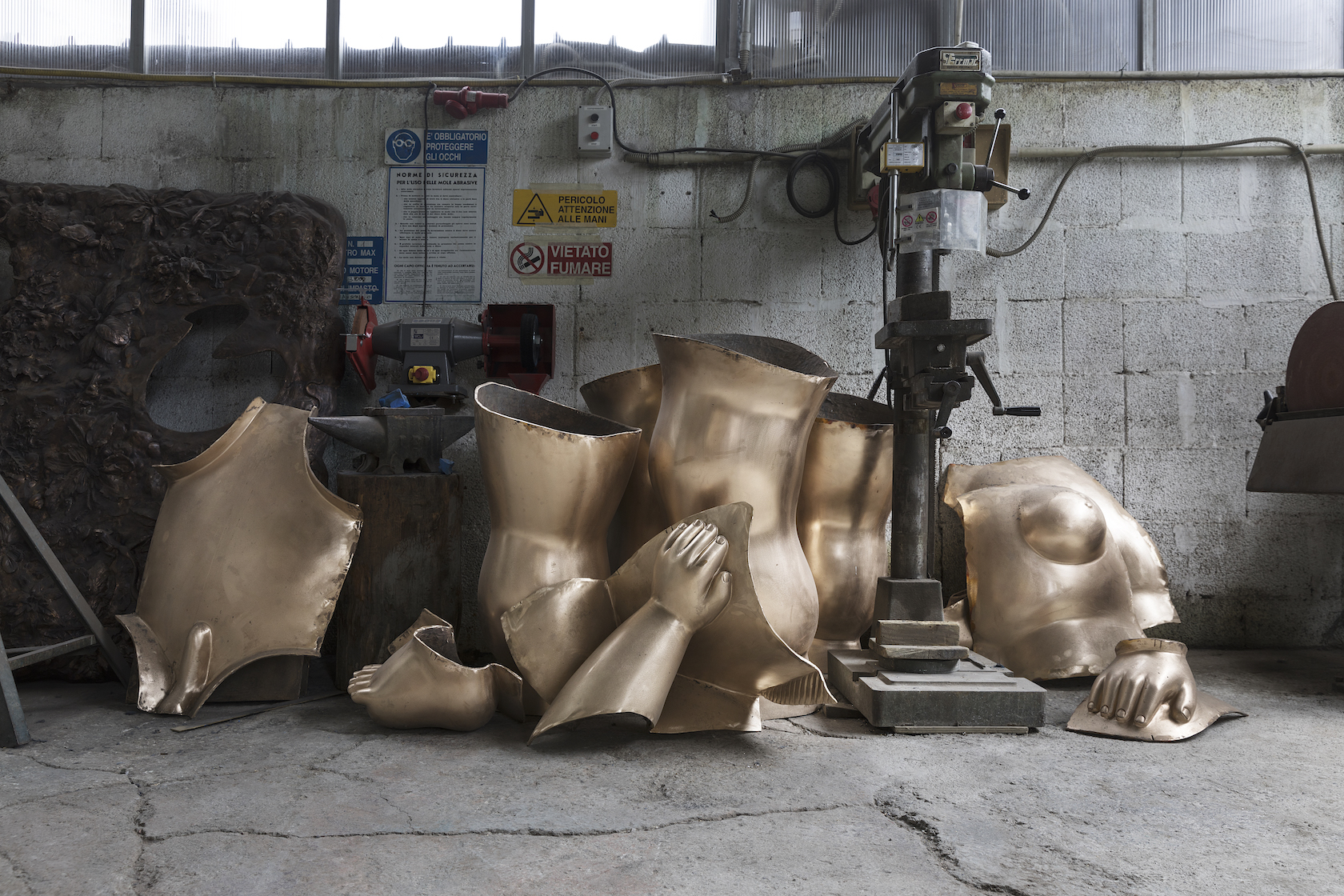 Spacing between art and design we have shaped a solid identity thanks to our experience and the creativity of the hundreds of artists we worked with around the world.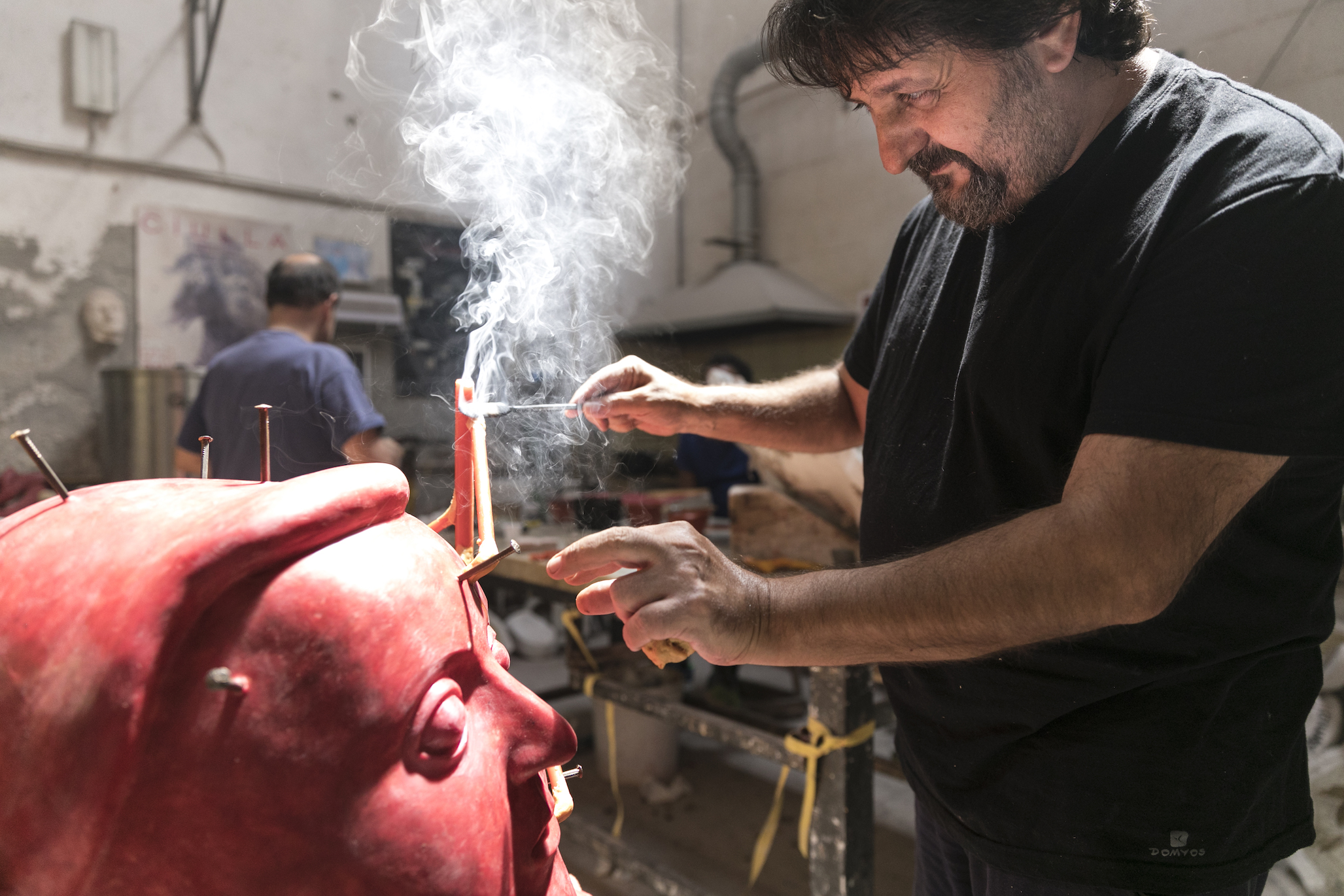 FROM SMALL
TO LARGE PROJECTS,
ALL OVER THE WORLD.
During almost 50 years fo activity we have gained a growing international presence creating works at all scales all around the world..