Woman on a horse
2014/2022
Patinated bronze
–
Private collection
Considered one of the most recognizable and influential artists of
20th and 21st-century art, the extraordinary works of the famous Colombian painter and sculptor Fernando Botero have been installed and exhibited globally in the most important museums and cities.
Characterized by his distinctive style of smooth inflated, rotund and voluptuous shapes, that denote his subjects, this monumental 4.5m high work evokes a sense of abundance, a sensuality of form and generosity in a powerful, often humorous exploration of power, politics and art in contemporary society. Made out in bronze in our Foundry, the roundness of the surfaces, their finishing and assembly required a high level of craftsmanship and experience in manufacturing to achieve the integrity and uniformity of each part.
The one with Botero is one of our longest lasting collaborations that has been going on since the 90s. In this period we have had the fortune to realize many of his works: from 5m projects to 40 cm sculptures spread all over the world in different materials and finishes.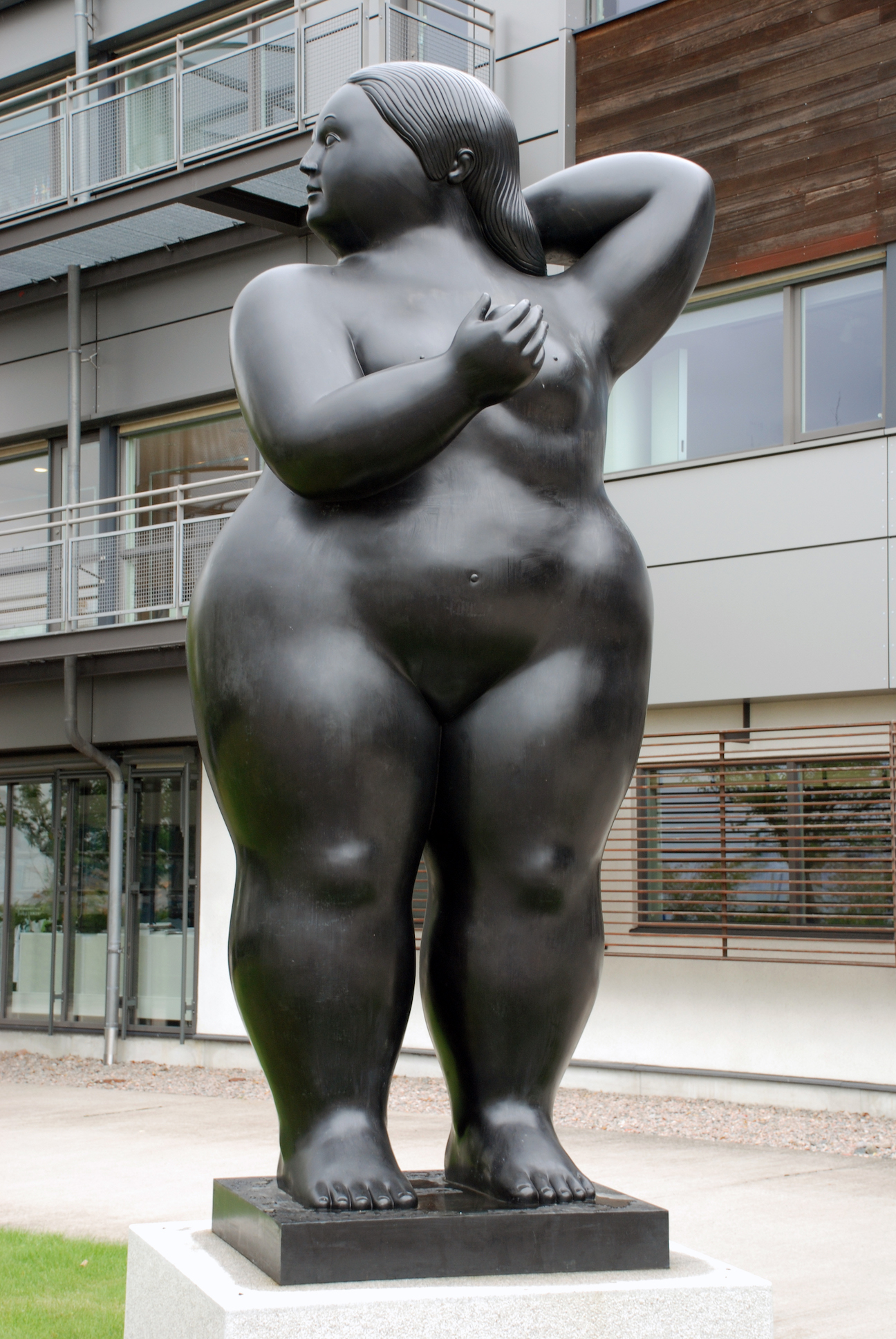 FERNANDO BOTERO
"Naked Lady" / Patinated bronze
FERNANDO BOTERO
"Gatto monumentale"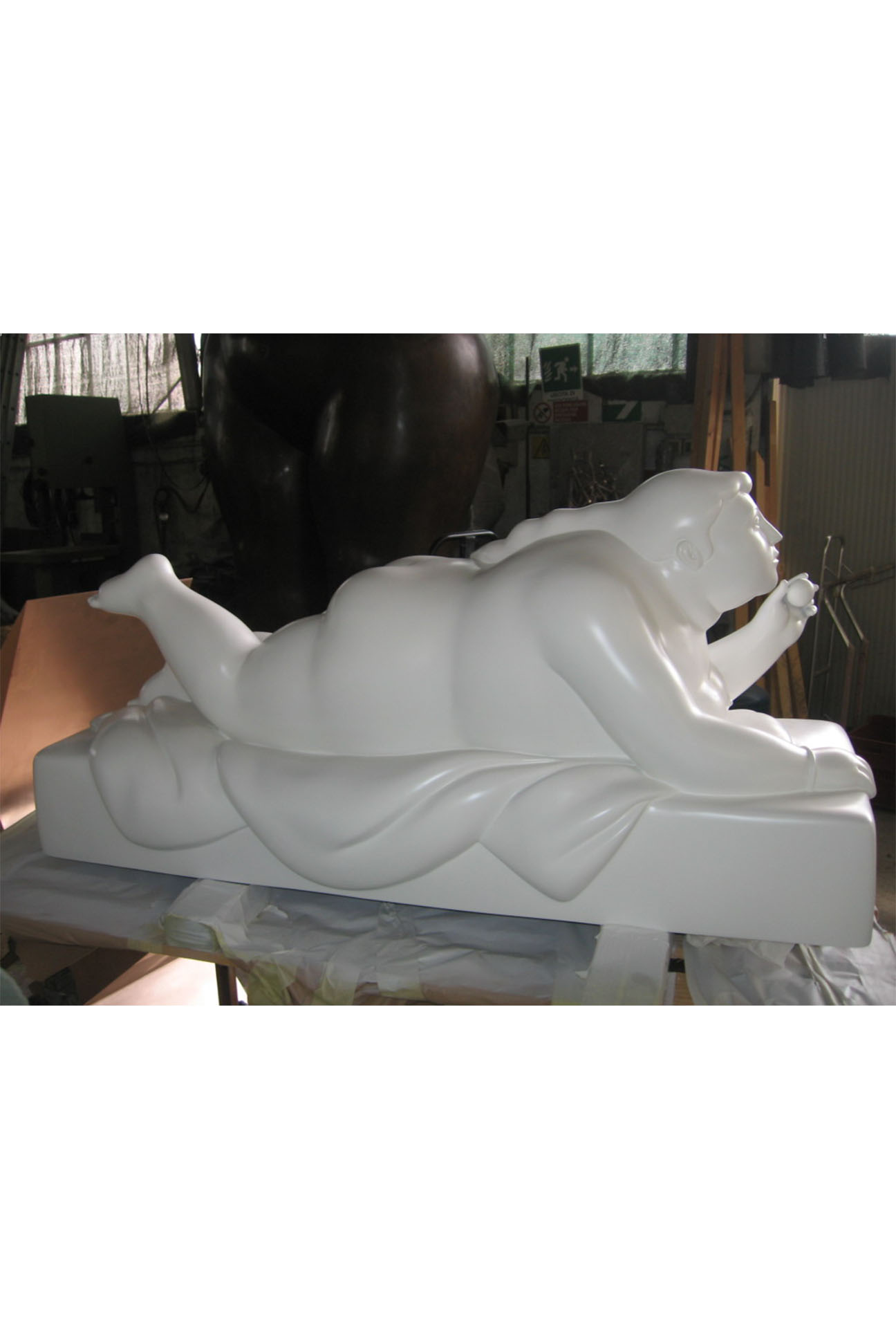 FERNANDO BOTERO
"Donna sdraiata"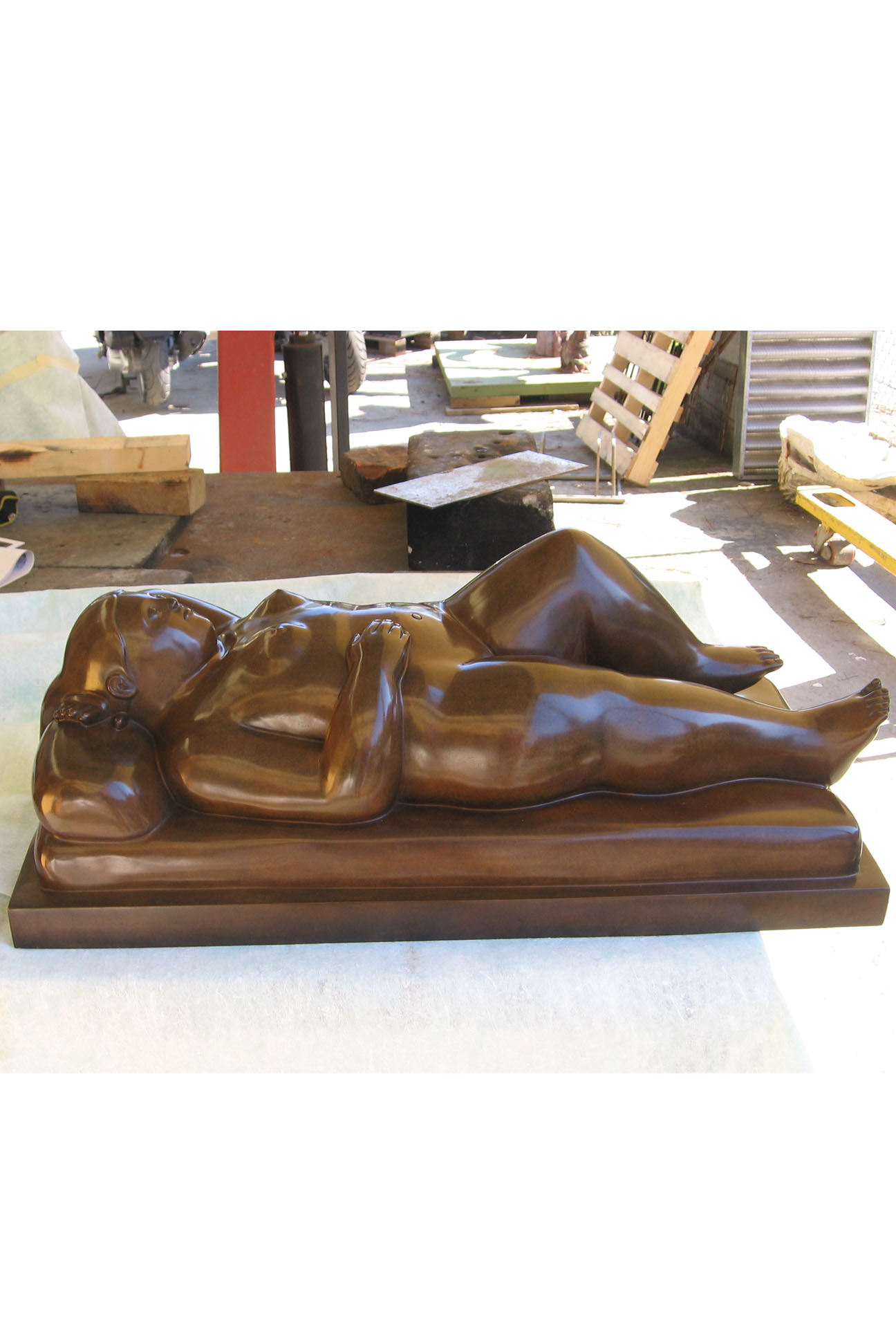 FERNANDO BOTERO
"Donna sdraiata"